If you're looking to promote your business or brand, submitting a sponsored post on one of our websites may be just the thing you need to reach a wider audience. At ewtnet.com, vainilky.com and tangolog.com, we offer sponsored post opportunities for advertisers looking to get their message in front of our engaged readership.
Advertisers prefer sponsored posts
Sponsored posts offer a number of advantages over pay-per-view ads. First, sponsored posts are typically more targeted, as they are placed on specific websites or social media channels that are likely to attract the desired audience. Additionally, sponsored posts are often more engaging than pay-per-view ads, as they provide readers with valuable content that is relevant to their interests.

Furthermore, sponsored posts are typically more cost-effective than pay-per-view ads, as they allow businesses to reach their target audience at a lower cost per impression. Additionally, sponsored posts can be shared on different platforms and used for SEO purposes which can increase your brand exposure and boost organic traffic.
Choose your audience
We understand that every brand is unique, and that's why we offer the flexibility of choosing which of our websites to publish your sponsored post. Whether it's ewtnet.com for technology, vainilky.com for luxury lifestyle, easafric.com for fashion or webcilo.com for business and professional development, we have the perfect platform for your brand.
In addition to publishing your sponsored post on our website, we will also pin it on webcilo.com in the group of your choice. This will give your post even more visibility and help you reach an even larger audience.
If you're interested in submitting a sponsored post, please contact us at [email protected] to discuss the details. We would be happy to work with you to create a sponsored post that will help you achieve your marketing goals.
When you choose to submit a sponsored post with us, you have the option to create your own content or have our team of experienced writers craft a unique, engaging piece for you. With your own content, you have complete control over the message and voice of the post, while our in-house writers can work with you to highlight the key points of your brand or product.
Expand your reach with sponsored posts
One of the major benefits of submitting a sponsored post with us is the extra exposure you'll receive on our social media channels. We'll be sharing your post with our large and engaged audience, giving you the opportunity to reach a wider audience and build brand awareness.
Appear on Google, Yahoo & Bing Search Engines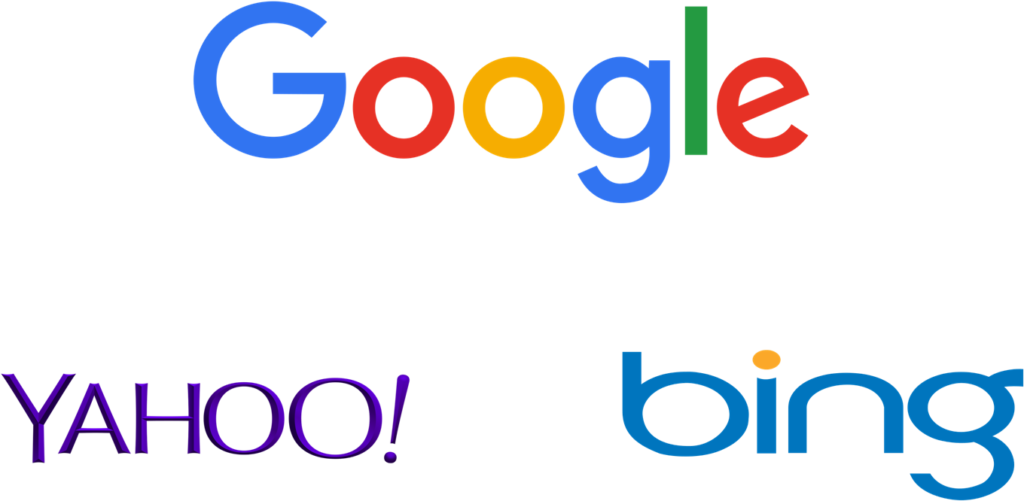 Another benefit is the immediate submission to Google, Yahoo, Bing search engines. This guarantees that your post will be indexed quickly and will show up in relevant search results, increasing the visibility of your brand or product.
Get permanent backlink to your site
When you submit a sponsored post to us, you will receive a permanent backlink from our website. This means that the post will remain on our website indefinitely, providing ongoing value to your brand and website through increased visibility and search engine optimization. Unlike other websites, we do not delete posts that have been published on our website, ensuring that your sponsored post will continue to drive traffic and bring in new customers for as long as it remains live on our site.
Additionally, there's a possibility of your post being picked up by other websites. This will increase your brand's reach and authority in your niche. Our team will work to promote your post to other websites, giving you even more exposure and building your brand's reputation.
Submit Sponsored Posting Request
To submit your sponsored post, complete the form below or contact us at [email protected] with the subject line "Sponsored Post Submission" and a member of our team will be in touch with you shortly.