We are delighted to announce that we are rebranding with an entirely new logo, colour scheme and homepage!. As part of the continuous transformation, we're revealing the incorporation of Webcilo into an LLC. As well as other significant inclusions such as updated website designs and more friendly user experience.
Webcilo provides internet and media solutions. We create content sharing and discussion platforms that span a wide variety of topics; lifestyle, technology, health, music, politics, etc.
8 years ago, we embarked on our mission to foster online interactive communities. Although the development of this project has been slow but steady, we decided it was time for a change. We revamped our logo and upgraded our website with fresh hues to mirror the company's values. As we analyzed our business strategy, we developed a fresh brand identity that reflects our goals for the future.
Logo Upgrade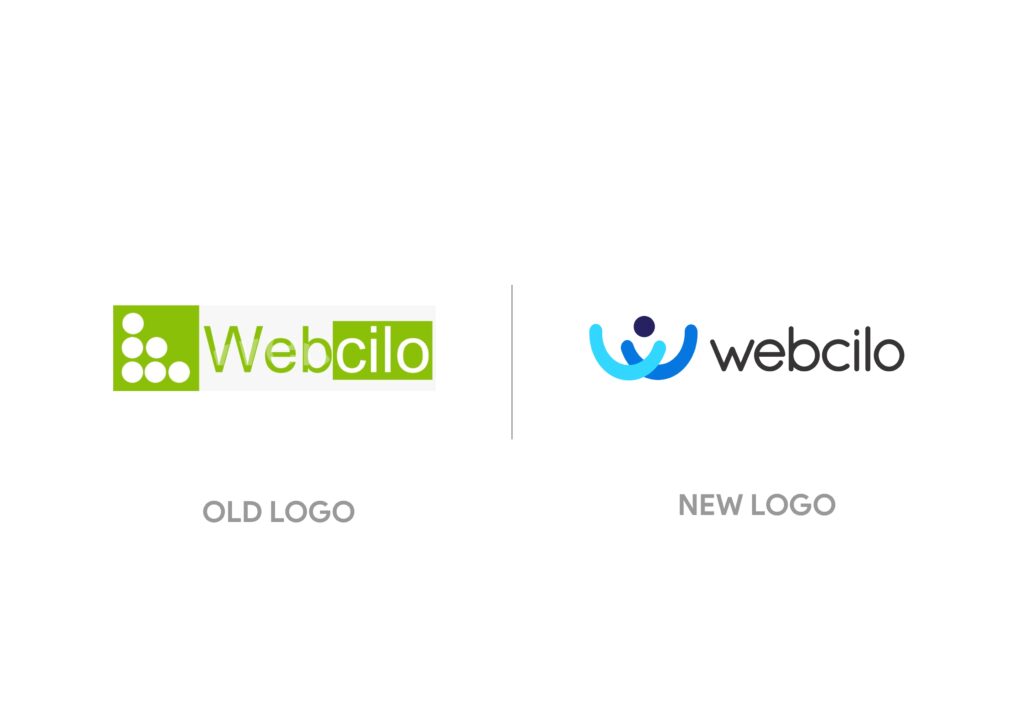 Here at Webcilo, we pride ourselves on credibility and user satisfaction. We redesigned our logo to better express what we do; fostering creative social networks. Our new logo features a combination mark design that depicts people with raised hands. This signifies the numerous communities that harmoniously share content across Webcilo.
The move was inspired by the need to accommodate our ever growing community of creative users. Taking into consideration their diverse interests, we adopted a distinct style and design that conveys our mission to foster mutual interactions. While we opted for a simple design that communicates our passion for healthy and productive associations, we're seeking to promote a lively, positive and all-encompassing atmosphere for everyone.
New Colour Schemes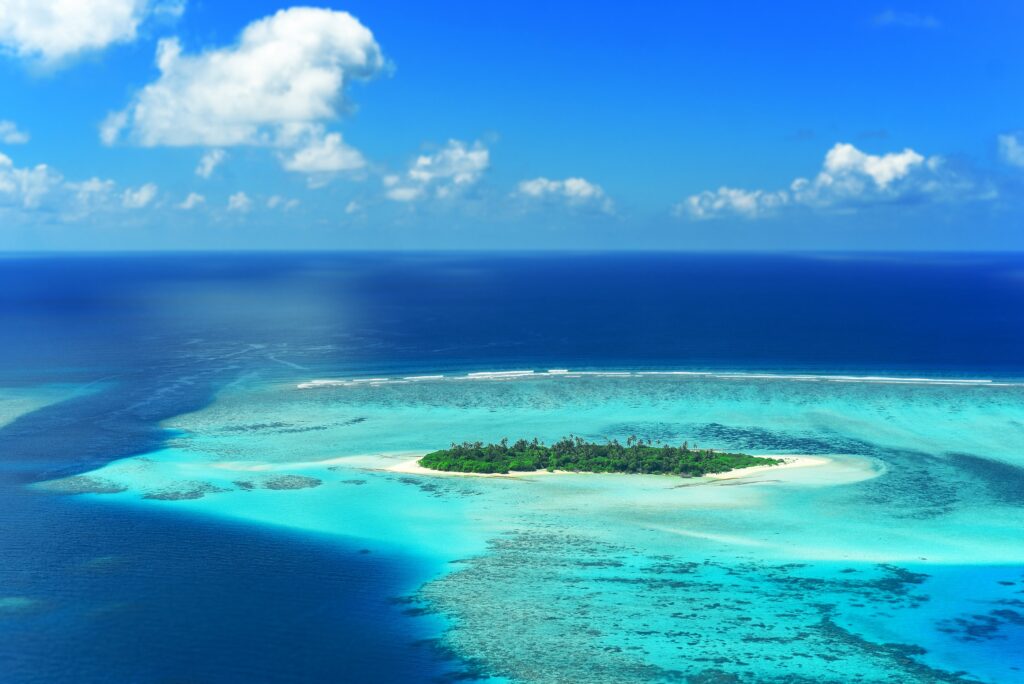 For the colours, we chose Cyan, Azure and Navy blue shades. The tranquil cyan colour symbolizes energy, creativity and relaxation. Just like the colour of most armed forces, the navy blue colour represents power and authority. While the brilliant azure shade is associated with logic, intelligence and serenity.
A combination of these colour schemes produces a natural, captivating effect and we want our users to experience this. Our choice of these exceptional blue colours is to make our online platforms a place where people can have enjoyable experiences. It equally projects the type of mood we want our audiences to be in—light-hearted, reflective and engaging.
Homepage Overhaul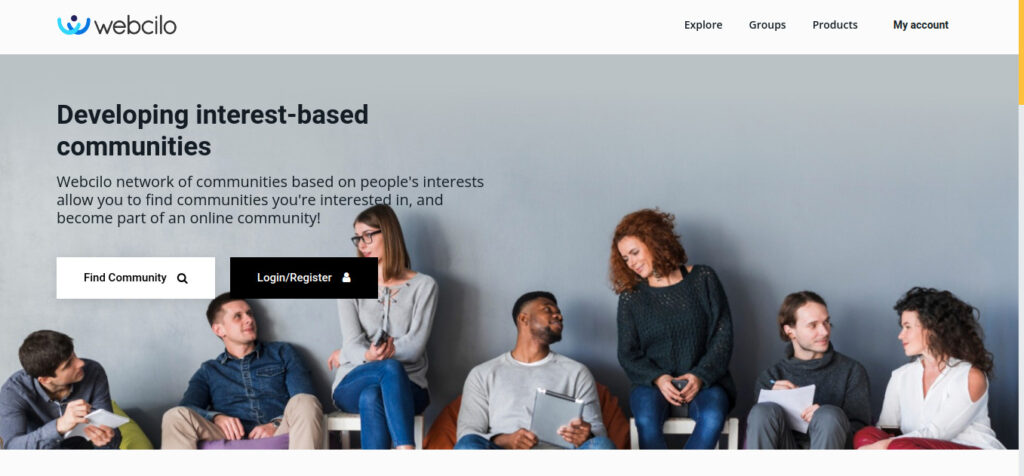 We sensed that revivifying our brand mission, vision and image was salient. This necessitated our ongoing website modifications. Although what we do is complex, we ensure it is very simplified for our users.
Our homepage has experienced a considerable touch up that is aimed at providing a warm reception when users visit our website. Which has been one of our major priorities. The design is simple, clear and aesthetic. To further demonstrate our deep-rooted mission of community integration, the homepage features groups of people with common interests.
Some of the UI features we're putting in place are very accessible and keep users in control. Which aligns with our goals of creating community-centric platforms for people to share rich, engaging content. The homepage is easy to navigate and allow users to explore a wide range of interactive communities. We also played with some cool colour schemes that make for an absolutely seamless user experience.
Going forward, we are looking to make the platforms under Webcilo Inc. more engaging and rewarding for users. We want to promote active communities and reward users who make the most contribution in building these communities.
We are equally proud to announce that Webcilo is an incorporated company—Webcilo Inc.. This will allow us to unroll new concepts and provide exceptional services to our online users.
In line with this consolidation, we have moved the following individual products and services to Webcilo Inc.: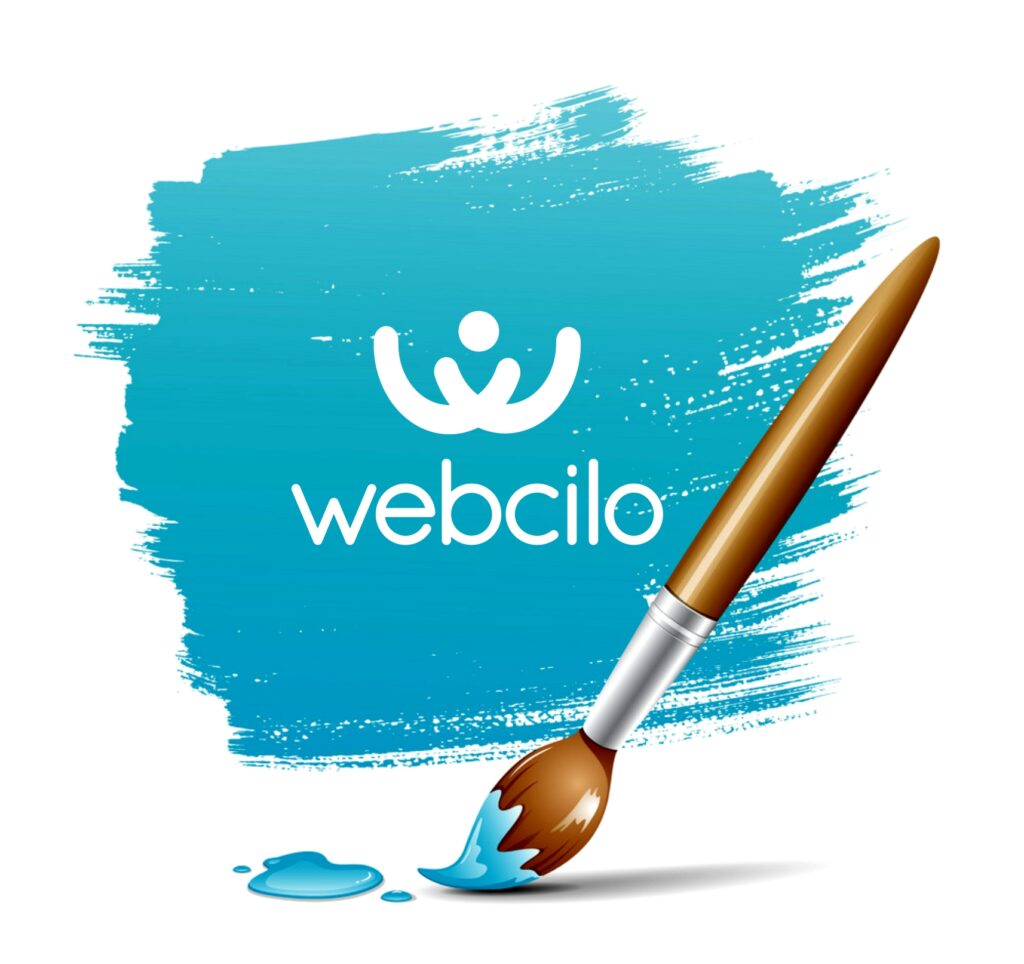 In addition to the visual transformation, we are enhancing our communications style and tone. Our sole focus is to develop enabling social networks and we look forward to demonstrate this on our website and throughout all our platforms. The strategies we're planning will require a lot of time and effort, but gradually, we're confident we'll implement them all.
Even as you observe the gradual changes, feel free to reach out with any questions, or suggestions. We would definitely love to connect with our loyal community of users.